Education & Training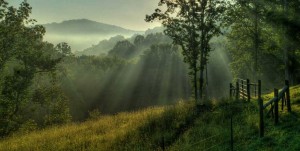 The Plateau Training Institute is an independent subsidiary of KTA Associates, Inc.  The Plateau Training Institute's mission is to provide the highest quality training available for environmental professionals and students in the Northwest.  The training focuses on current topics important to these professionals and students.  Presentations are provided by leaders in their respective fields including highly respected attorneys, regulatory agency representatives, industrial managers and consultants from throughout the Northwest.  The training sessions are hosted in outstanding conference facilities such as the Bell Harbor International Conference Center in Seattle, WA.  Many of the offerings are accredited by State Bar Associations, allowing participates to obtain continuing educational credits.
The Plateau Training Institute does everything possible to provide our participants with a great training experiences.  We encourage you to look into the upcoming offerings shown below.  If you don't see what you need, don't hesitate to contact Ken Taylor at 206-447-1450 to make suggestions.