News & Press Releases
KTA Developing SPCC Plans for Facilities Throughout the U.S.
Boise – October 1, 2012. KTA has recently completed SPCC Plans for facilities in Alaska,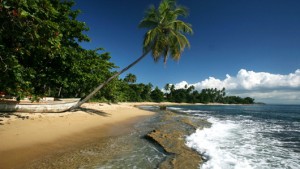 Washington, Oregon, California, Nevada, Texas and Puerto Rico.  The SPCC Plans focus on actions to prevent and/or respond to large spills of oil which could reach surface waters.  The SPCC Plans KTA has developed recently have been for Wind Farm Facilities and International Parcel Shipment Facilities.  More information/guidance regarding this topical area may be obtained by contacting Lenora Westbrook in our Olympia office or Terri Raudenbush in our Boise office.  They may be reached via Web form or by calling 1-877-736-1499.
This entry was posted on Monday, December 31st, 2012 at 4:23 pm
You can follow any responses to this entry through the RSS 2.0 feed.