News & Press Releases
KTA Supporting Brownfield Development in the Northwest
Seattle- May 2013.  KTA has been retained by a confidential client to support a transaction that will allow for their use of industrial property that is currently subject to a substantial environmental cleanup.  The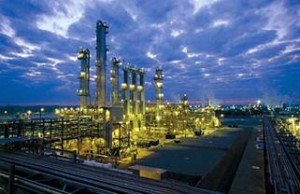 support includes evaluating existing contamination, ensuring that future industrial operations do not impact the existing contamination and developing an approach to demonstrate that our client's operations do not impact the property in a manner that would require additional environmental cleanup at the completion of the property lease.  This is a complex matter that will result in ideal re-use of an existing Brownfield.  For more information regarding the redevelopment of Brownfield properties, please contact Ken Taylor at the Seattle Location via Web form or by phone at 1-877-736-1499.
This entry was posted on Wednesday, May 29th, 2013 at 8:26 pm
You can follow any responses to this entry through the RSS 2.0 feed.