News & Press Releases
SAME Science and Engineering Scholarships Awarded Soon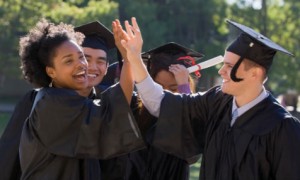 May 8, 2012 – Seattle, WA.  The Society of American Military Engineers (SAME) Seattle Post will be awarding Science and Engineering College Scholarships in the next week.  KTA is pleased to be able to support this valuable program.  John Souza of KTA is a board member on the Puget Sound Engineering & Science Scholarship Fund Committee and the scholarship chair for the SAME Seattle Post.  More information regarding these scholarships may be obtained by reviewing the SAME website or directly contacting Mr. Souza via Web form or calling our Seattle office.
This entry was posted on Wednesday, May 9th, 2012 at 4:51 am
You can follow any responses to this entry through the RSS 2.0 feed.