Site Cleanup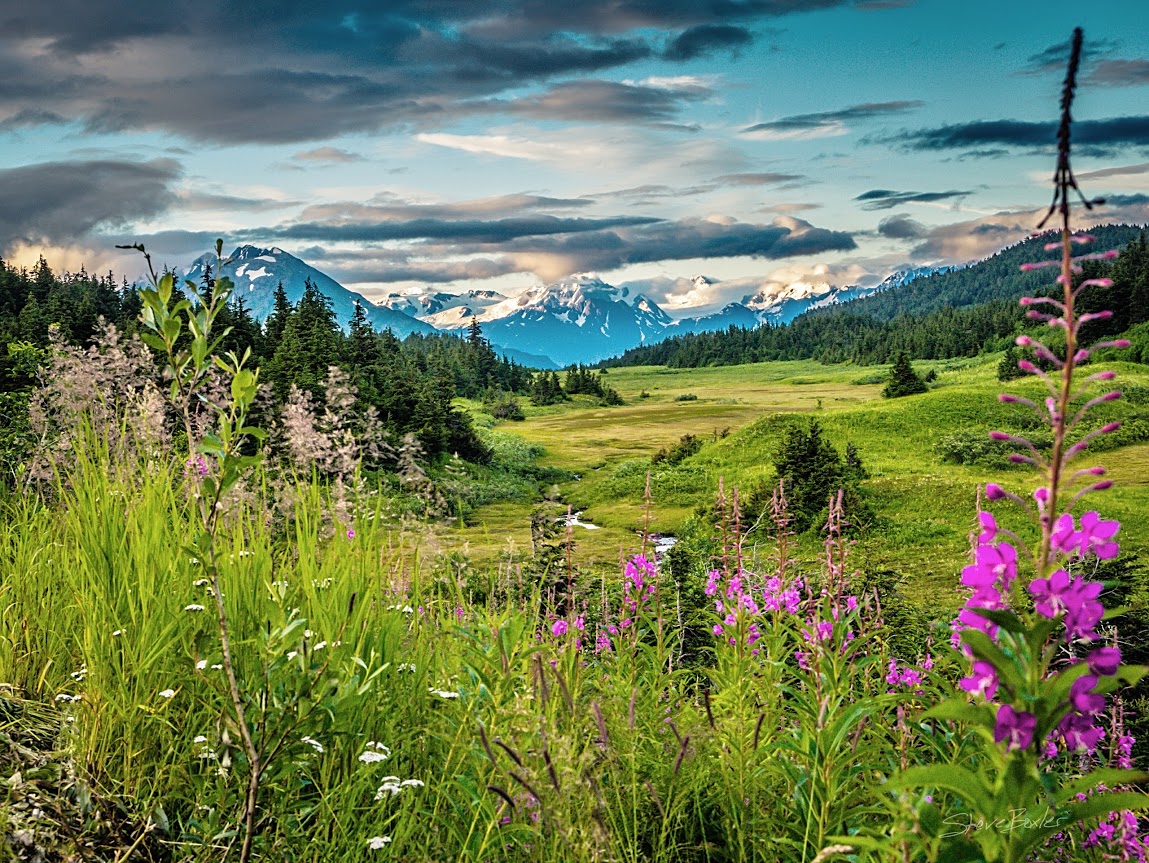 Developing and implementing a site cleanup plan can be a challenging activity. This is exacerbated by the cost, which often ranges from hundreds of thousands to millions of dollars. In the 1980′s and early 1990′s, cleanup efforts often resembled research projects. As experience has been gained over time, the uncertainty associated with cleaning up a site has been reduced. Today, there are a variety of approaches and tools available to limit the uncertainty and the resulting costs associated with cleaning up a site.
At KTA, we look at cleanup projects as a three phase effort: 1) assessing whether a cleanup is necessary, 2) developing and obtaining approval of a cleanup plan, and 3) implementing the cleanup plan. KTA has conducted all of these project phases on site cleanups on projects costing from as little as $10,000 to over $120 million.  Additionally, we have worked with a variety of outstanding attorneys, environmental consultants, and construction contractors who specialize in specific phases of environmental cleanup.
KTA serves our client's cleanup needs through a prime contracting role. We do not hesitate to utilize firms other than KTA with specific expertise needed for the effort. We believe this approach provides our clients with permanent and cost-effective cleanup solutions.
Site Cleanup Services:
Assist attorneys, property owners and insurance companies in assessing and performing all elements related to the cleanup of a site
Develop and negotiate approval of innovative remedial and cleanup plans that meet requirements of EPA and State cleanup programs
Assist law firms with the negotiation of prospective purchaser agreements
Assist property owners and consultants in obtaining fixed price cleanup insurance
Serve as prime contractor for overall site cleanup