Risk Management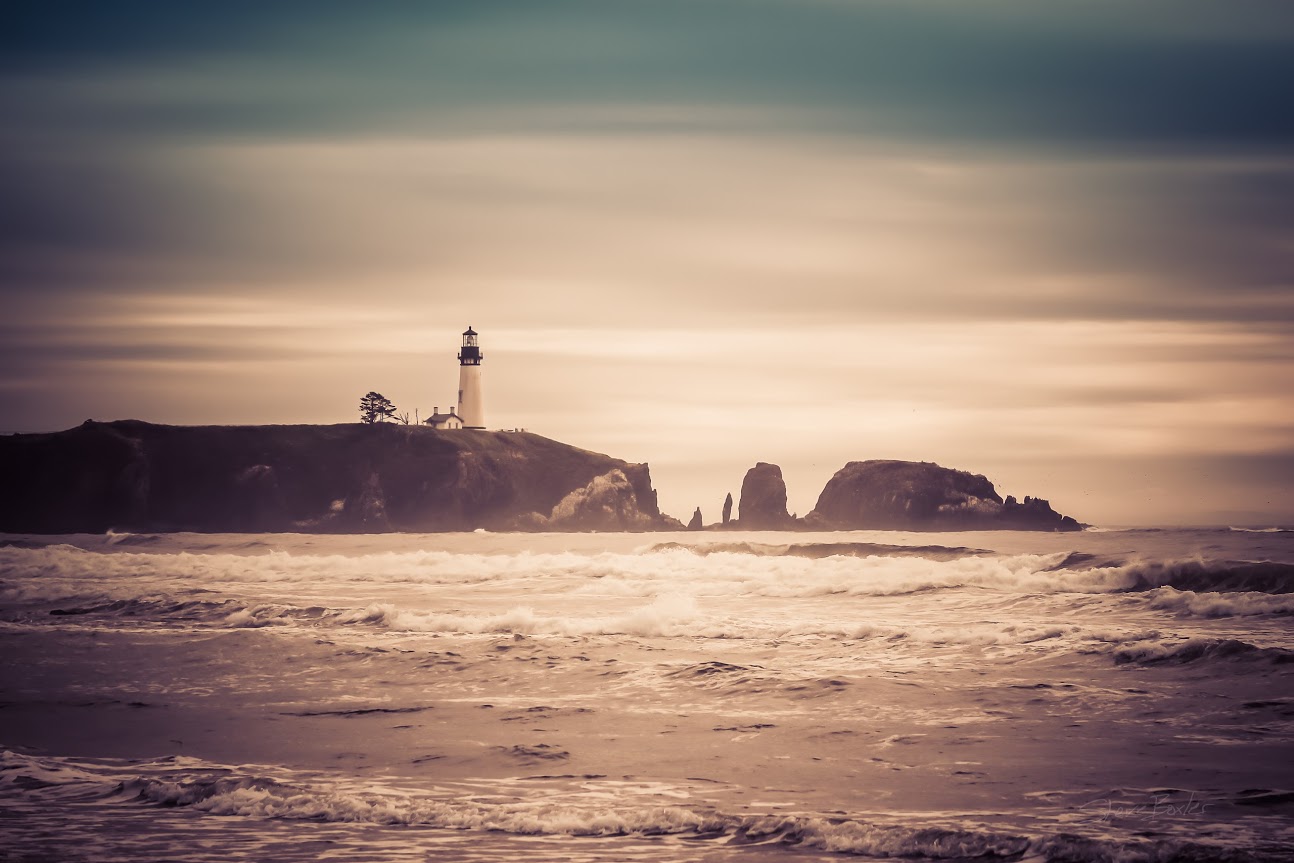 One of the distinguishing factors among organizations is the amount of risk of environmental liability they are willing to take.  Our job as an environmental consultant is to advise our clients on the level of environmental risk associated with property and business acquisitions.
KTA specializes in providing clients with a thorough but efficient evaluation of risk associated with transactions.  We work directly for the client – the developer, financial institution or attorney – to provide this service.
Our service does not stop with the completion of the risk assessment.  We also assist our clients in developing and implementing strategies to mitigate risk.
We utilize probabilistic software tools to support and communicate our risk assessment.  Further, we have years of experience providing this service on transactions ranging from $50,000 to over $6 Billion.  This experience allows us to communicate environmental risks and mitigation strategies effectively.
Risk Management Services
Phase 1 Environmental Site Assessments – This data collection and report meets the ASTM requirements.
Phase 2 Environmental Site Assessments.  This data gathering activity also meets the ASTM requirements.  Phase 2 efforts involve actual field sampling and analysis as a followup to the findings of potential contamination in a Phase 1 report.
Customized Environmental Risk Evaluations including the development of cost estimates to address environmental conditions and negotiation strategies for the purchase of contaminated properties, including the availability of insurance to limit liabilities associated with environmental cleanups.